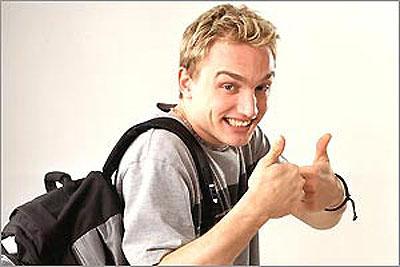 Dude, T-Mobile is getting more Dell!  Well, 25,000 more Dell employees to be exact if this report by the Wall Street Journal is accurate.  Dell has decided to move 25,000 employees over to the Windows Phone 7 platform and eliminate the company's Blackberry program, saving them almost 25% in cellular costs.   Employees will be offered the Venue Pro in exchange for their Blackberry, however the company does plan to have Android offerings available in the future.
Dell will market this switch to their own set of business clients and partner companies helping them eliminate costs.  Dell does face an uphill battle as Blackberry has remained constant in the business market and a great deal of companies may be unwilling to switch to an unproven platform.  Of course, the move itself shows that Dell and other companies are attempting to remove the stranglehold Blackberry once had over the business market and, in the face of increasing competition, Blackberry can't afford to lose in this area.  Dell employees have been asking for a larger selection of devices to choose from and the Dell powers that be want a way to shave costs.   It sounds like they have found a solution to both.
Regarding T-Mobile, Dell is talking with Magenta about purchasing both voice minutes and data packages in bulk rather than individual plans.  The interesting part of this is that a possible deal might allow unused minutes and data to carryover.  Is that like rollover?  Did I read that right?
As of  now, Dell has not spoken with RIM regarding this move so we can imagine the people in Waterloo aren't going to enjoy reading this morning's Wall Street Journal.