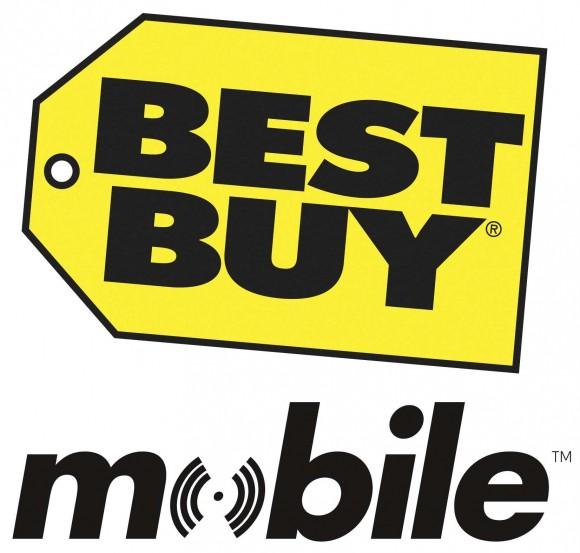 Best Buy introduced a nifty little promotion today announcing Free Phone Fridays during the month of October. Beginning October 1st and running every Friday through October Best Buy Mobile will feature four free phones at their regular Brick and Mortar stores, Best Buy Mobile retail locations and online at BestBest.com/Mobile. Each Friday will offer at least one, in-demand smartphone. Though we should mention that this promotional offering will require a new two-year activation.
Kicking this off Best Buy is offering the Samsung Fascinate for Verizon, Blackberry Curve for Sprint, the HTC Aria for AT&T and for our beloved T-Mobile, the Gravity 3. I kind of feel like T-Mobile got the short end of the stick here but I imagine the one in-demand smartphone will rotate and T-Mobile will find itself in the limelight.
You can find out about these deals the Thursday prior to that Fridays' special and there will be no rain checks or price matches. Though who would really need to price match $0?
Not a bad little promotion for Best Buy.
Phonescoop via Best Buy