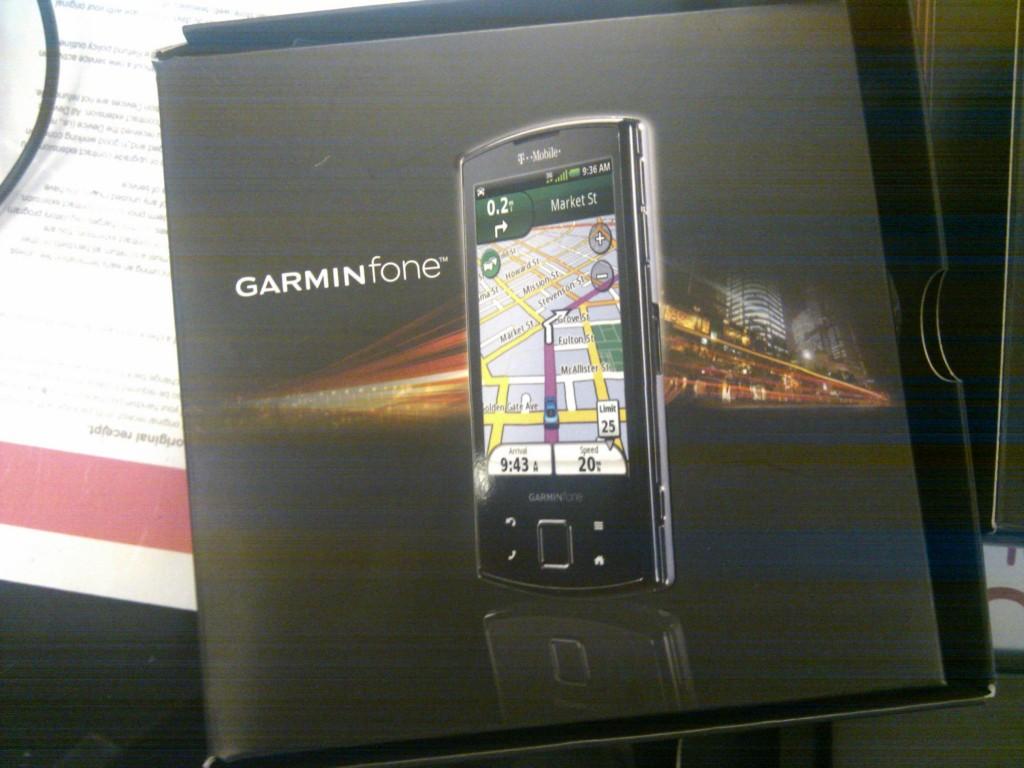 T-Mobile has formally announced the Android-powered Garminfone officially ready to navigate your life June 9th. The very first Android powered Garmin navigation device will be available for $199.99 after a $50 mail in rebate.
To help promote this launch, T-Mobile has announced a two-week sweepstakes where Twitter users will be able to win one of five Garminfones.
"The T-Mobile Garminfone Navigate Your Life Sweepstakes will launch at 10:30 a.m. Pacific Time today on T-Mobile's Twitter account, giving Twitter users the opportunity to win one of five Garminfones. To enter, Twitter users must follow @TMobile_USA and are encouraged to tweet their most interesting story about getting lost without a GPS device. Entries must use the hashtag #needgarminfone. The deadline for entries is 11:59 a.m. on June 9. Official Rules are at http://ow.ly/1PPFr."
And hey, don't forget to follow @TmoNews on twitter!