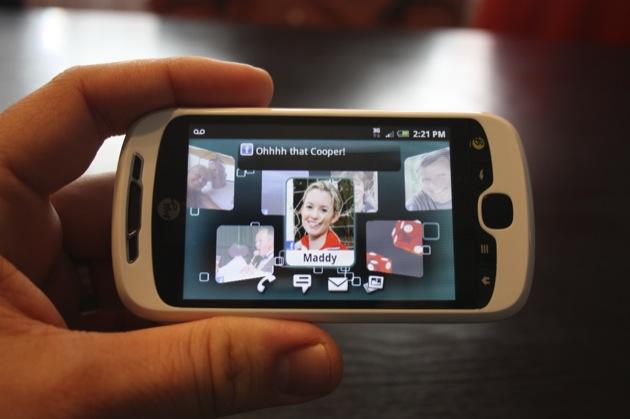 The first impressions of the latest MyTouch device are in, and positive.  If you have been doubting the MyTouch 3G Slide at all, you should reconsider, especially when full reviews come in.
PhoneDog – "I got a chance to check the phone out over lunch with some T-Mo reps last week, and in a word I came away very, very impressed and excited for myTouch Slide to launch….I mean, c'mon: Finally an Android device with a hard QWERTY I think I can get behind, and it's got all of these other tricks up its sleeve, too? How could I not be excited?"
MobileCrunch – "In a perfect world, every phone would be like the T-Mobile MyTouch Slide. It's small, it's light, it has a keyboard, and it's easy enough for almost everyone to use even if it's running one of the most powerful mobile OSes out there."
Engadget – "We had a chance to play around with the handset a bit, and there's quite a bit about it that's an improvement over previous T-Mobile Android offering"
Gizmodo – "The myTouch 3G Slide could go either way: A family-friendly Android phone with an awesome Sidekick-y keyboard, or, much like its name, a godawful conglomeration of disjointed parts."
Pictures after the break!
Engadget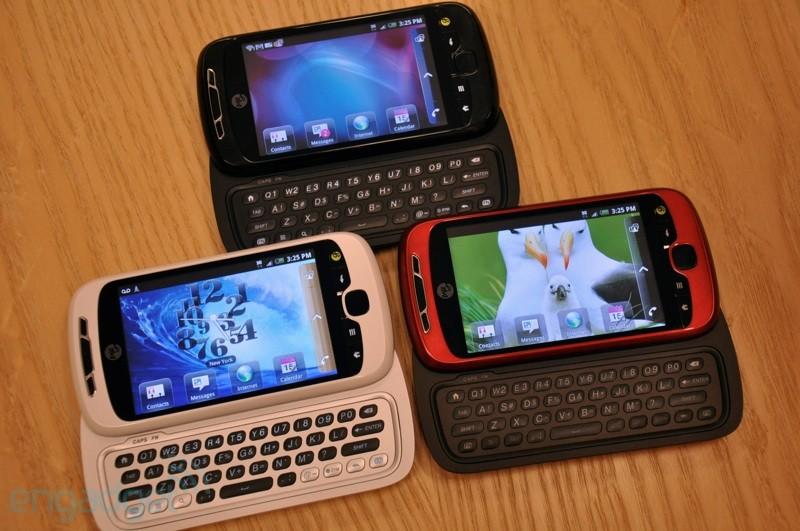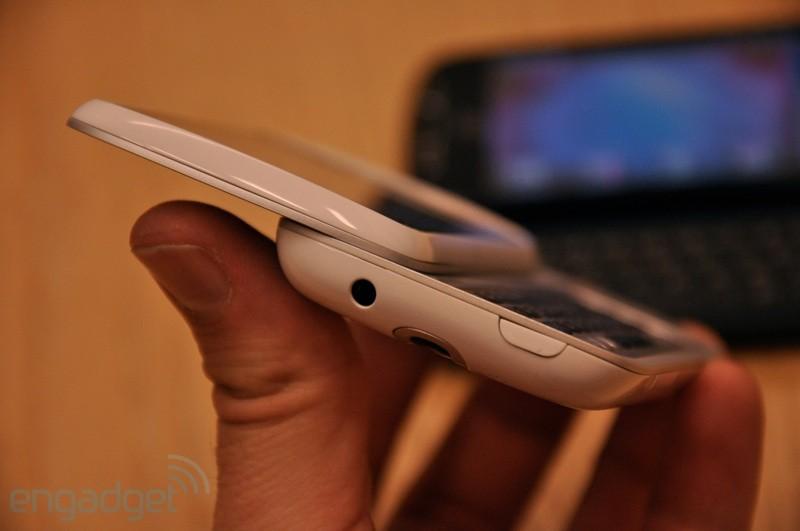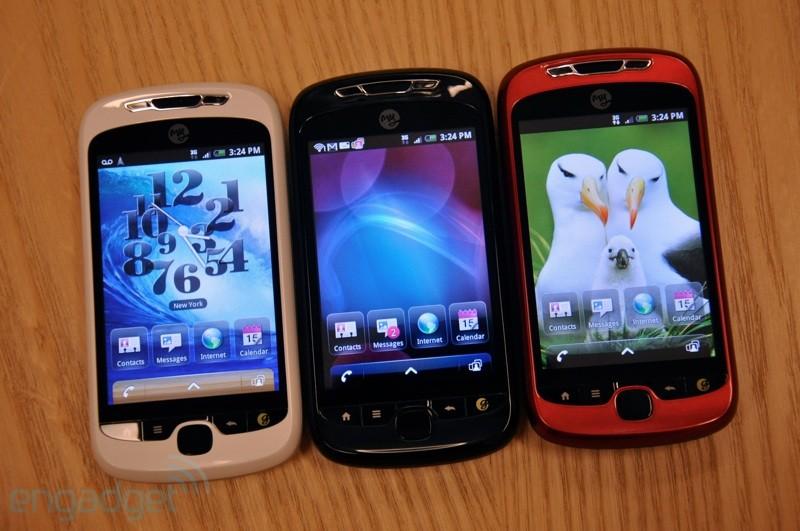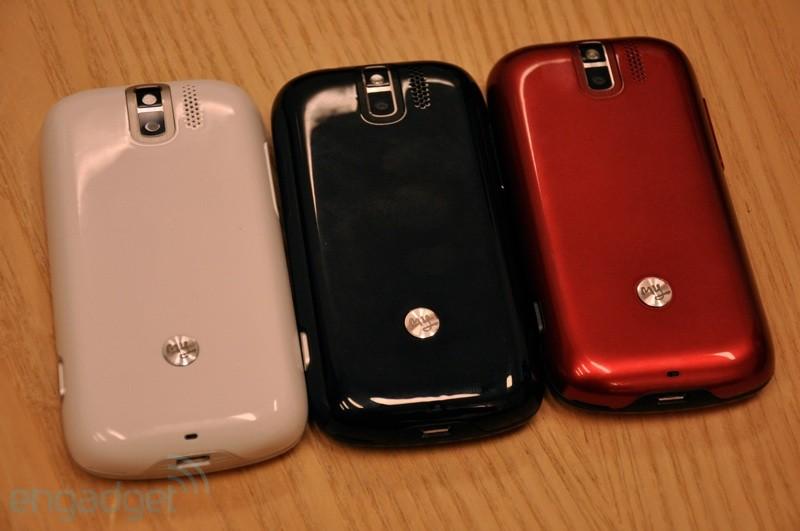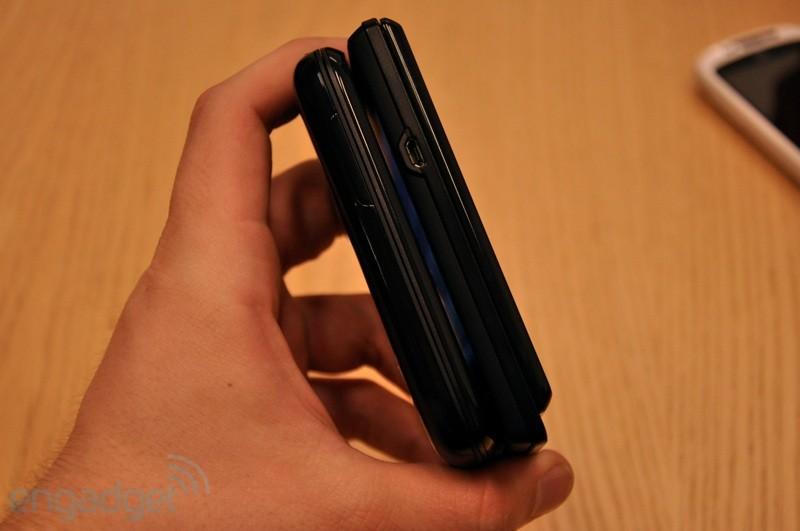 MyTouch Slide and Droid Compared
Mobile Crunch