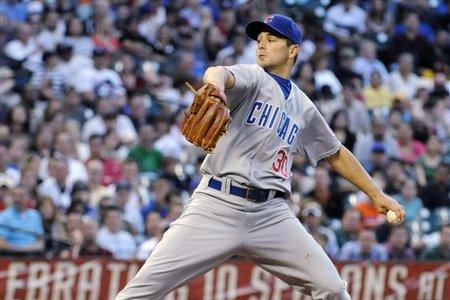 Sat at the keyboard all morning wondering how best to word this article. We've been talking about Project Dark for almost a full two weeks, and after all speculation, hype, and confusion and questions still remain. We have concluded however, that we really don't what kind of  impact these plans will have. We've been a little rough on the magenta lately, yet let there be no question we want the Even More and Even More Plus plans to succeed.  Not only because we are fans, but because we are customers as well. Basic economics says competition is a good thing and hopefully will continue to drive down prices. I think we can all agree they are already higher industry-wide than we would like. T-Mobile took a big gamble on the Even More/Even More Plus plans and we won't know if it paid off for some time. We did learn, however, that first day numbers weren't shabby as word has it that T-Mobile did 14k activations this past Sunday alone. What remains is if they can keep that number constant, or exceed it.
With my rambling above in mind, MocoNews has an article up this morning discussing how T-Mobile could have started a price war, but didn't. They quote Verizon as saying they didn't see a "need to respond to them" in reference to T-Mobile's new pricing. MocoNews points out that T-Mobile needs to shift focus on keeping its high dollar customers.
I've tried to keep up with your comments and I know some of you who originally thought the worst, fared a little better in the end. Some of you saved money, a few of you saved a lot of money and some of you see no reason to change plans at all. So what say you on this MocoNews article?