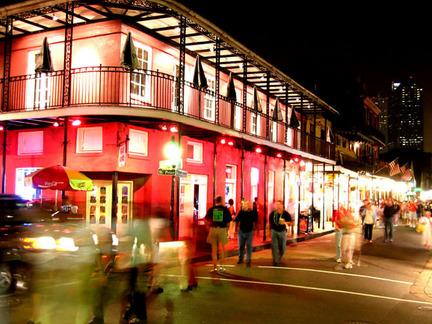 This morning, New Orleans became the next city in the magenta world to begin enjoying all that is 3G goodness. With yesterday's press release of the Motorola Cliq, T-Mobile stated that they plan to cover 200-million pops by the end of the year and this week bevy of launches shows just that. New Orleans is a town unlike any other and I'm happy to deliver the news to its fine residents/T-Mobile customers of their newly discovered faster speeds. This is just one more reason to begin saving up those pennies and get that Cliq pre-ordered as soon as possible!
UPDATE: Baton Rouge is also being reported as going live, though unconfirmed at this point!
Thanks to everyone who sent this in!