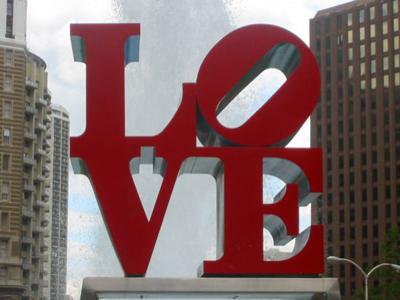 T-mobile is definitely not resting on its heels when it comes to cementing itself as a major 3G player in the wireless landscape. Hot on the heels of a promise to launch HSPA+ services in the US this year in select cities, T-mobile has begun just that with Philadelphia getting first billing.
"T-Mobile USA is fully embracing HSPA+, to the extent that it turned on about 20 cell sites in the Philadelphia market yesterday – a first for the U.S. market."
So far, the HSPA+ deployment shows a "very promising start," said Neville Ray, senior vice president of Engineering and Operations at T-Mobile USA, during a morning keynote at 4G World/Mobile Internet World."
According to the Wireless Week article, the necessary path to HSPA+ involves software upgrades rather than hardware ones. T-mobile will continue to expand its HSPA+ upgrades with a small list of cities planned for 2009 and continued efforts to increase the city count well into 2010. Happy 3G surfing Philly!
In another statement via Fierce Wireless, Neville ray, senior vp of T-mobile engineering and operations stated that T-mobile "…will be an LTE house at some point in time, but it depends on how this path [HSPA+] develops."
Also of worthy note by Ray was it is a slow growing migration and that T-mobile has only begun to use its available spectrum. "We have a lot of spectrum to grow into."
Here is to the hope that T-mobile becomes the major powerhouse in the 3G market that is so desperately needed among lost cost AND quality carriers.