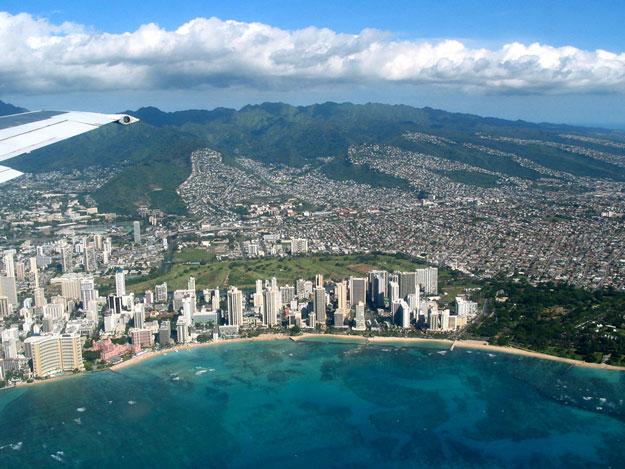 Well T-mobile DID promise 250 million pops by the end of the year and the ball keeps rolling with another launch, this in Honolulu, Hawaii. On the heels of their first HSPA+ upgrade in Philly today, T-mobile still isn't resting in bringing 3G to their customers. Honolulu customers, enjoy the 3G love!
Thanks to everyone who sent this in this morning!
Salt Lake City residents, not too much longer now, details should be forthcoming!