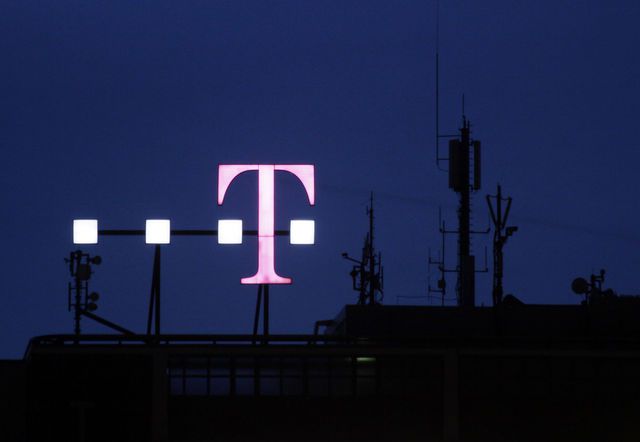 Earlier this year, in April, T-Mobile confirmed that it was deploying a new, faster network technology. Dubbed MIMO, the 4×2 cell site configurations have gone live in a few markets. And according to testing done by Signals, the network is proving it's certainly been a worthwhile investment by T-Mo.
For those unaware, the 4×2 MIMO LTE network – described at its most basic – basically uses 4 antennas to transmit a signal from the cell site/tower, which work alongside 2 receive antennas in the mobile devices (smartphone/tablet). There are also 4 receive antennas at the cell site. Working together to their full capacity, they can drastically increase download and upload speeds.
Signals, in its report, stated that not only were speeds faster, but battery life was improved too:
"We found that a 4×2 cell site configuration delivered substantially higher performance in the uplink, including much higher user data rates, far more efficient scheduling of network resources and clear indications that the battery life of the mobile device was greatly enhanced. Generally, the benefits increased the further the mobile device was from the center of the cell, but the improvements in battery life were observed throughout a large portion of the cell."
The 4×2 MIMO sites in Dallas, where Signals tested the network, were also 20+20 sites. As for performance, the 4×2 antennas delivered download speeds up to 143.8Mbps and 46.93 Mbps uplink. Overall, I think it's fantastic that T-Mo is delivering on its "Data Strong Network". But it doesn't come without frustration, especially for those living in areas where LTE hasn't been activated yet. There's little worse than knowing you're stuck on EDGE while customers on the same network in Dallas are downloading and streaming at incredible speed.
Thankfully, T-Mobile's network wizards have been hard at work over the past few weeks and months, upgrading networks in a huge number of markets, and along highways between cities, particularly in the South East region.
For the full details, read Fierce Wireless' round up here, and full report here.