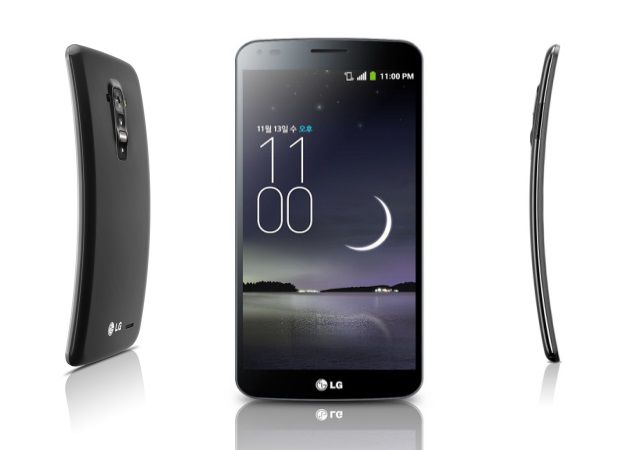 Good news LG G Flex owners, today, T-Mobile has finally cleared Android 4.4 KitKat for landing. If you check your software updates now through the settings menu, you should see it available as an over-the-air download. The update also comes alongside the new KnockCode feature, and should bring G Flex users some increased battery life.
For full details on the update, hit T-Mobile's support page.
As always, let us know if you experience anything major good/bad with the update.