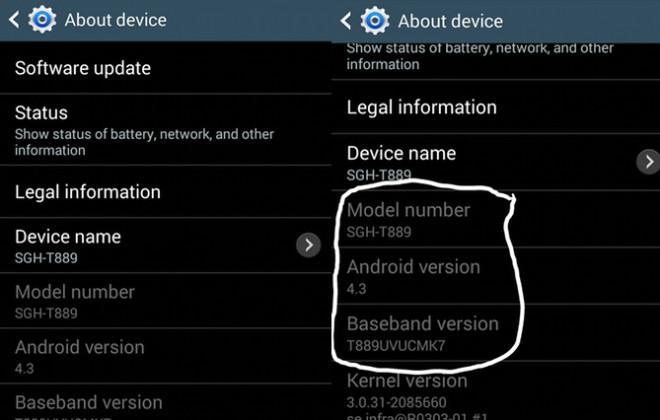 A little later than expected, but I guess late is always better than never. Android 4.3 has finally arrived for the Galaxy Note 2, a week or so later than was planned. A handful of readers have emailed/tweeted us to inform us that new software is available to download now. It should be available as an OTA update, but if it's not showing up automatically, head on over to the settings menu and check manually.
Let us know if you're seeing the update, and if you've managed to install it without any issues.
What the delay was for, we don't know, but if it was anything like the delay for the other Samsung devices, it's more than likely a few extra days to iron out a few bugs. Last week, we had heard from one user that they'd managed to get it installed ahead of public release. But, upon trying again, he couldn't repeat his success.
This time it's official. So, go download.