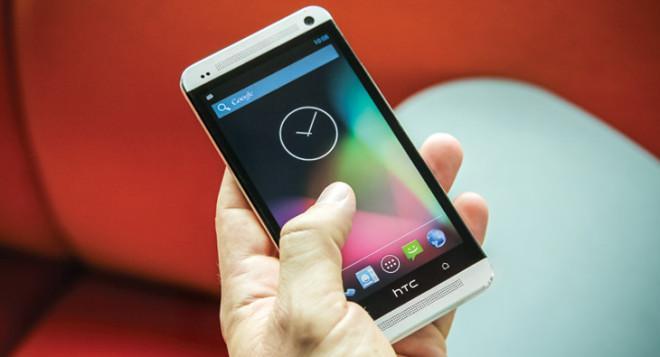 Oh HTC One fans, the "Google Edition" HTC One is officially officially…it's really real and its coming on June 26th via Google Play for $599. The device will work on both AT&T and T-Mobile, just like its Samsung Galaxy S 4 counter-party announced at Google's I/O conference. HTC is calling it the "HTC One with Nexus User Experience" and will come in 32GB sizing SIM-unlocked, with an unlocked bootloader. According to the HTC Blog, the HTC One Nexus User Experience does not have the 1700 band on AWS HSPA+ so T-Mobile customers in refarmed areas will be better suited for this device.
Response to the HTC One has been phenomenal with reviewers praising the gorgeous design and innovative features. We've paired the stunning all-metal unibody with innovative HTC Sense features and the result is something truly remarkable.

Now, we're excited to offer HTC fans and admirers alike a new experience on what we think is the best hardware available today. Starting June 26, Google will offer a special edition of the HTC One with a "Nexus user experience" through the Google Play store.

This special edition device, priced at $599, will be available in the United States (initially) and supported on GSM networks. Out of the box, this special edition HTC One will run Android 4.2.2 with subsequent software updates provided by Google.