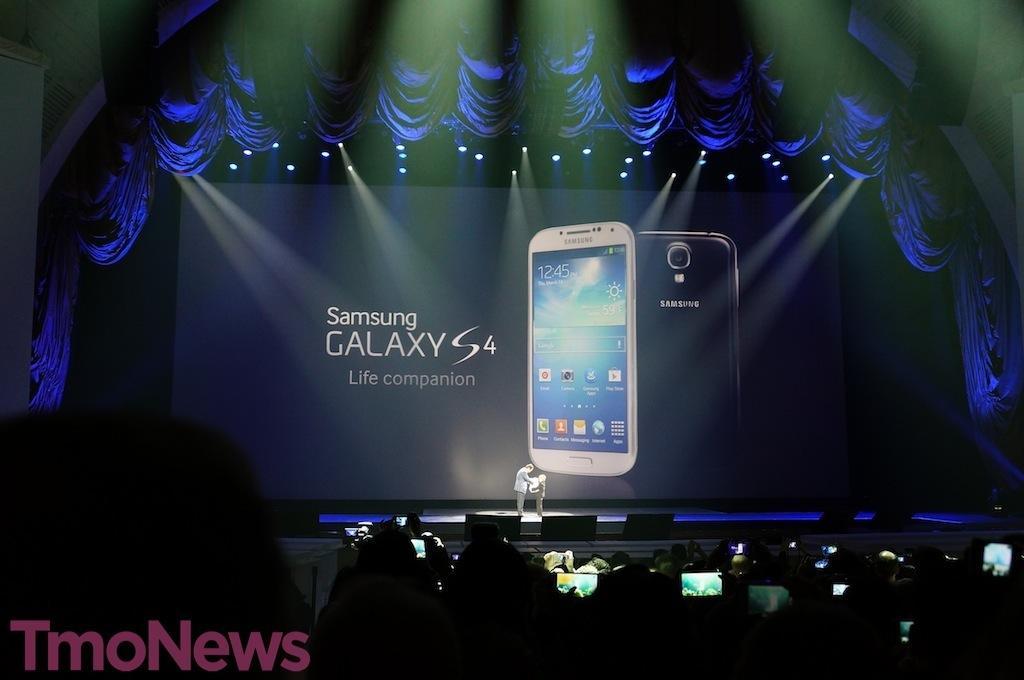 Samsung's Galaxy S 4 launch this evening was a mix of excitement, Broadway plays and anticipation over "the next big thing." Given all the hype surrounding tonight, Samsung was fighting an uphill battle to match the same expectations that has brought them countless successes. Still, I think it's easy to call the Galaxy S 5 more evolutionary than revolutionary as many are jokingly calling it the Galaxy S IIIS, a play on the iPhone 4 and 4S. If you were looking for a whole new form factor, you will be disappointed — but for those of you who wanted Samsung to take something that wasn't broken and just make it better, you'll be thrilled. In that regard, Samsung succeeded in a big way.
There is little question whether the Galaxy S 4 will undoubtedly be a huge seller and rightfully so. The screen is beautiful, the feature set is just as impressive and the competition is still fighting to catch up. There's an argument to be made for the HTC One as the more impressive device, but no matter which of the two future top Android devices on T-Mobile you choose, you'll ultimately end up with two very impressive devices.
Without further delay, take a look at the gallery below including images from Samsung's event and a lot of pictures of the Galaxy S 4 in hand. Unfortunately, some importing issues are delaying video till tomorrow, but rest assured there's plenty more coverage of the Galaxy S 4 to come.