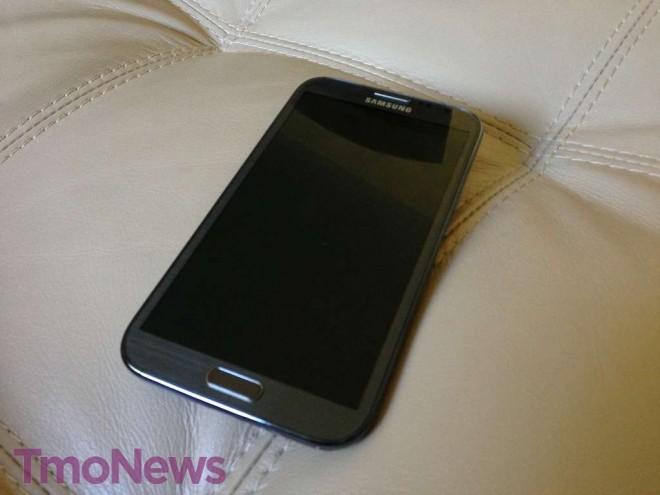 If a new Korea Times report is to be believed, Samsung is planning to produce a 6.3? display for their next generation Galaxy Note for a 2013 arrival. That's a pretty big bump in display size considering the jump between the current Galaxy Note II and its predecessor was only 0.2?. According to the Korea Times rumor mill, Samsung will work to maximize display real-estate with a new OLED model.
Exact specs for the Galaxy Note III are unknown, but if the size of the display does in fact turn out to be 6.3?, we really need to have a discussion about where the line between smartphone and small-tablet begins and ends.
There's no question Samsung has enjoyed success with the Galaxy Note line and will continue to do so, but at some point Samsung might want to consider focusing on the internals and leaving the display size alone. I might be alone in this thought, but the current idea of the Galaxy Note works as a smartphone/tablet combination, any larger than this, especially a full 0.8? larger could make our usage different enough that we begin to consider just buying a Galaxy S III size device and a smaller tablet. There's definitely a lot to be said about convergence for a device like this, but when is big too big?
Slashgear via Korea Times