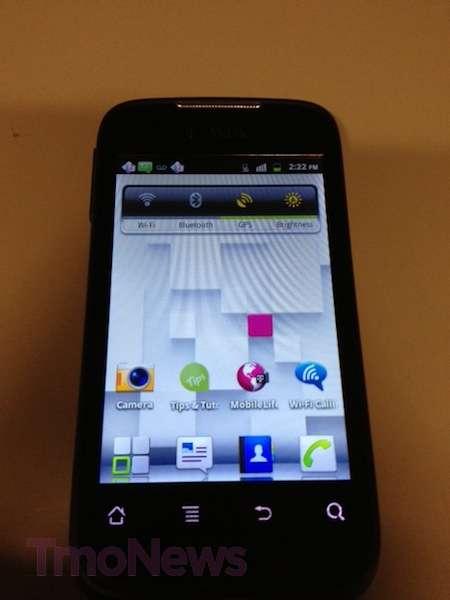 The Huawei Summit crosses an interesting line as part smartphone, part feature phone and tries to be the best of both worlds in a low cost way. By not requiring a data plan, you'll still have access to calendar, calculator and contact "apps" that outweigh similar offerings on a standard feature phone.
Available for both prepaid and postpaid offerings, a 3.2 megapixel camera, WiFi calling and 3.5″ display still makes this an attractive looking offer at $49.99, especially if a data plan isn't in your future.
With yesterdays launch of the Summit, we hoped to get a better look at the device and thanks to a TmoNews tipster, we've got a small gallery below so go ahead and check out the pics.