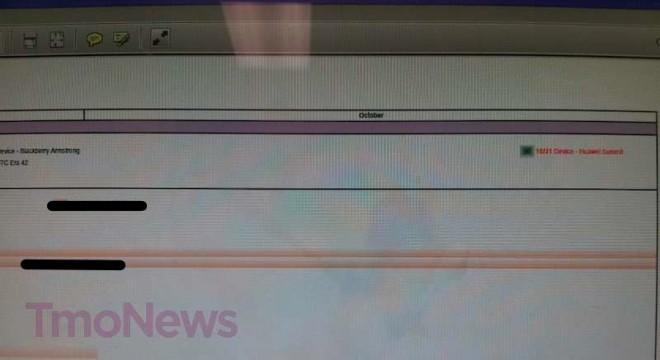 Chalk up yet another unknown device for T-Mobile coming in October, on Halloween in fact as that's the date set for the debut of the Huawei Summit. There a number of possibilities that exist here — however, given that our most recent Huawei phones have all been mid-range to introductory smartphones, our hopes aren't that high for something jaw-dropping. That's not to say Huawei doesn't make excellent T-Mobile ready products, as the Huawei Springboard was a top notch 7″ tablet.
So while the possibility exists this is something we really hope is high-end, or at least "higher-end," it's equally likely this is another mid-range smartphone just making its first appearance on T-Mobile's upcoming roadmap.
So keep Halloween in mind for a new T-Mobile smartphone, just keep your expectations tempered until we know more.