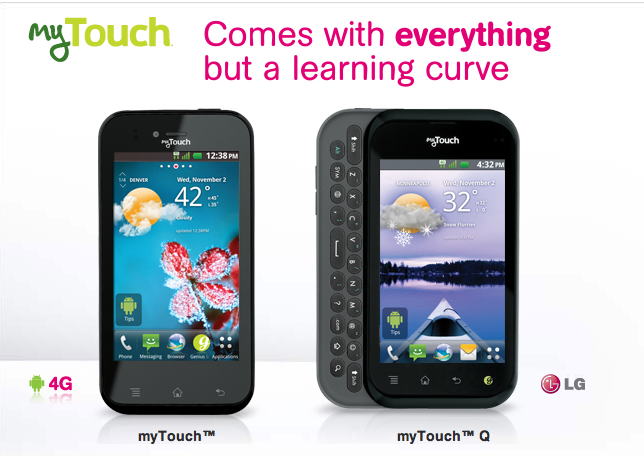 Are you looking for more information on T-Mobile's newest myTouch by LG signature devices? Well good news for you as the official myTouch website for the new LG smartphones is live and you can sign up for more info and check out some video action. Of course we have a pretty good indication as to when these devices will launch but it never hurts to sign up and let T-Mobile tell you for sure.
We're eager to learn more about the newest devices in the myTouch lineup especially the type of 4G speeds on board, internal storage and more. While we work to uncover the answers to all of these questions and more we've embedded all the videos below for your viewing pleasure.
All the videos come up as autoplay so instead of embedding the vids just hit the link below to see them all.