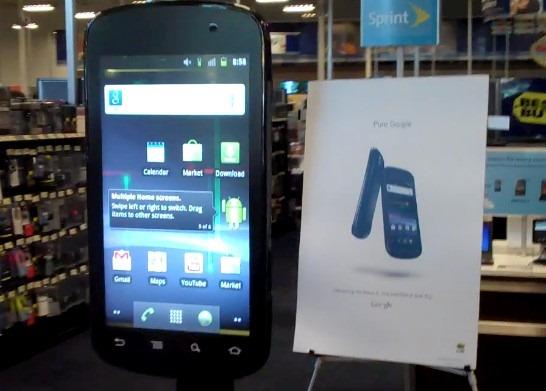 If you happened to watch or are now catching up on tonights Galaxy Nexus, Ice Cream Sandwich events you'll see a whole lot of awesome additions to Android. If you're now looking at your current Android device with disdain having watched said event as it doesn't have all of the latest and greatest Android features, some of you are in luck.
For Nexus S owners specifically, an Ice Cream Sandwich release might happen sooner rather than later as Engadget  caught up with Google's Gabe Cohen and Matias Duate who confirmed the Nexus S would receive Ice Cream Sandwich. That's not all they had to say however, as they also discussed Android 2.3 devices as well.
"Currently in the process for releasing Ice Cream Sandwich for Nexus S. Theoretically should work for any 2.3 device."
That's good news, very good news indeed.