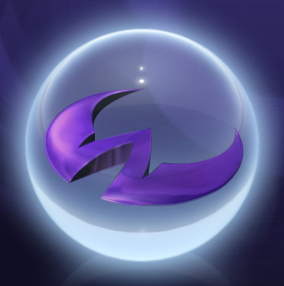 WildTangent announced plans to unveil a new gaming service partnering with T-Mobile this summer allowing customers to play a variety of games on Android-powered devices. Players will have a choice of games they can play for free with advertisements or purchasing titles outright. The added bonus is the opportunity for T-Mobile customers to rent games they can play for just 25 cents for a few hours. The company says the rental fee can be applied to the purchase price as well.
"Through this new service with T-Mobile, we will give developers new options, modernizing the industry with a service model that fully monetizes game play through advertising and repeat-game-play," said WildTangent CEO Mike Peronto in a release. "T-Mobile will give consumers more gaming options on Android devices and will present games in a fun, curated fashion."
WildTangent emphasized this isn't an app store and they aren't attempting to make an app store. Their hope is to merely supplement the app store model by providing users an option to pay for a taste of a game via a rental solution.  WildTangent will also introduce "WildCoins" or credits that can be used to purchase in-game purchases or for renting the games themselves. Game rentals will be available later this year.