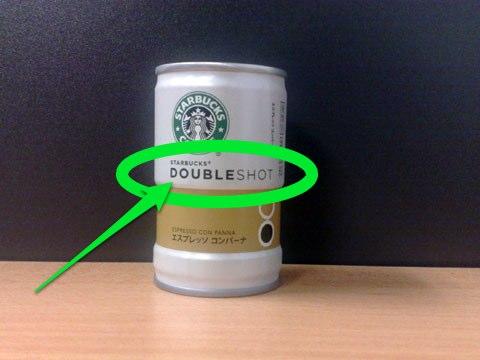 Not too long we told you to remember the codename "Pyramid," as it would belong to the name of an upcoming Android phone sure to excite T-Mobile masses. Now, we ask you to remember the name "Doubleshot." Admittedly we're short on details unlike the Pyramid where we at least knew the latter was a 4.3 Android phone. What we do know is that the "Doubleshot" is the name of another HTC device. Now, let's preface this by saying it could be a phone, tablet, unicorn or the missing link from the Cubs chances at a World Series. From what we have been told, it is in fact a phone though we emphasize we can't anything with 100% certainty.
With CTIA right around the corner we can only hope that T-Mobile will preview a slew of upcoming devices with the hopes of building up anticipation for the second half of the year. There is no time frame for the release of the "Doubleshot" and a quick Google search yielded no hints as to what it could be. All we can say, is that we hear its running Android 2.3 as is the Pyramid.
So Pyramid, Doubleshot, names to remember!