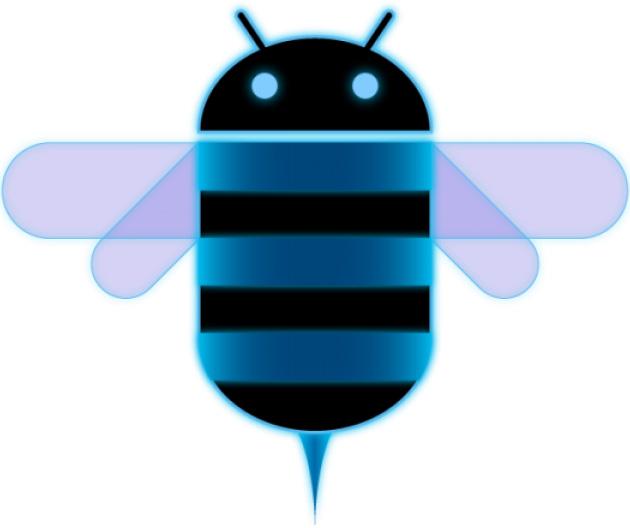 It's not often I write about Android specific news without a T-Mobile focus which is why I didn't rush to post news most Android devotees have already heard about. For the uninformed, Google is holding a press event tomorrow at their Mountain View headquarters to go in-depth with Honeycomb, the Android ecosystem and provide hands on demos.
While this news, at least for the moment is Android specific, hence my decision not to rush posting this there are T-Mobile interests here. The LG G-Slate will be the first device/Tablet T-Mobile to launch with Honeycomb Android and among one of the first devices around the world to launch with it altogether. We're keeping our fingers crossed that we might see Honeycomb updates for at least "some" of the current T-Mobile models and those that are launching later on this year. (Relax Samsung haters, some phones do get updates.)
Is there anything you want to see Google talk about tomorrow? Anything you hope to hear, see or experience out of this event?
For those of you who want to watch the Honeycomb happenings live, Google will be live streaming the event at youtube.com/android.