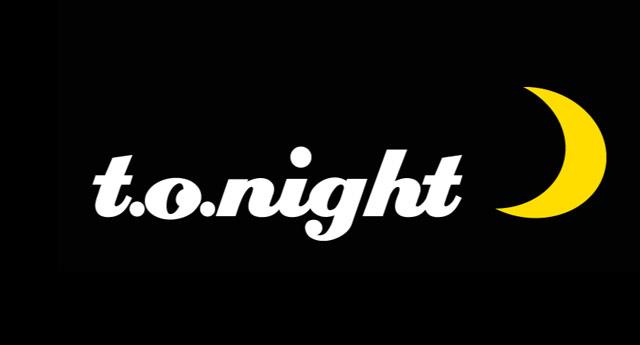 In just 15 minutes it's the last of the PhoneDog tablet giveaway!!!! I won't say anymore, just stay in front of your computer, in fact don't move at all! No bathroom breaks for the next 15 minutes!
Here is how it works:
Go to our Facebook app (authorize it) and complete the ultra quick and easy entry process. We've got seven different sites you can enter for, all through that single app, giving you seven entries. Just click on the "Increase My Chances" tab. Then, share the contest with your friends to earn one more entry for each person you share it with–up to 28 people. That's quick and easy as well. All you have to do is check a few boxes and click submit. You can rack up a grand total of 35 entries!
Starting on Monday, January 17th at 8pm Eastern, tune in LIVE to see if your ticket number is chosen. We'll be giving away 10 tablets a night starting at the same time each weekday until they've all been given away. The number of tablets won is dependent upon the number of entries: 1 tablet for every 5,000 entries, so get crackin' and share it with your friends!