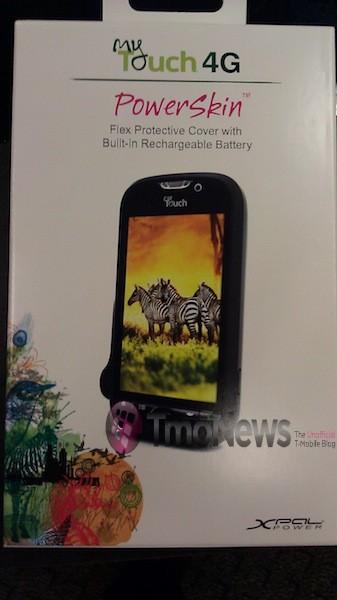 Every time I get a new cell phone, I make a habit to pick up a slew of accessories for it that always ends up in a drawer. On top of all that, anything that can give me a little bit of extra juice AND protect my phone I'm sold so myTouch4G owners take note. The myTouch4G PowerSkin is now in stores giving the myTouch4G some silicone protection and claims of twice the juice for just $69.99. That might seem a little expensive at first, but for those of us who find ourselves running down on juice by late afternoon, it just might be money well spent.
For all you Galaxy Tab owners out there T-Mobile stores have just received a bevy of accessories in the form of cases, chargers and a dock. I would have thought these were already available but word has it not all stores carried these accessories so they are ready to take your money. No word on pricing on these but that's nothing a quick trip to your local T-Mobile store can't solve.
Edit: The Galaxy Tab dock is $49.99.
Happy accessorizing!