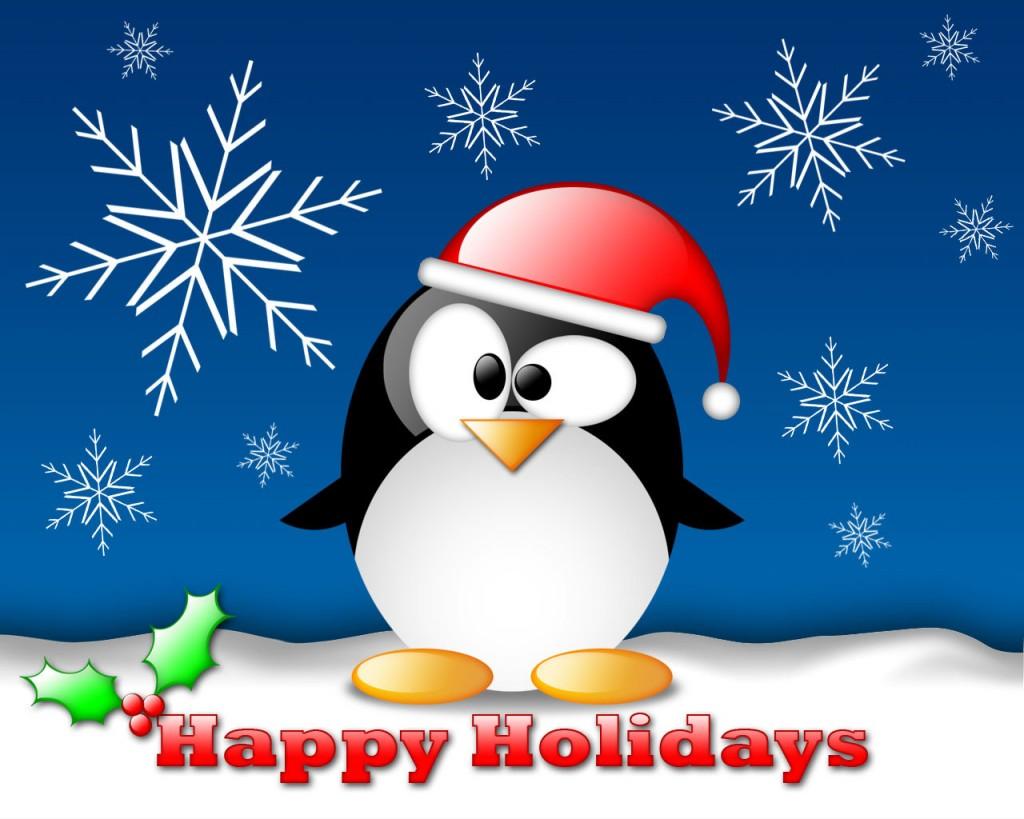 Merrychristmasahanukkahkwanzaa from all of us at TmoNews!! We're taking the day off and relaxing with family and friends. Of course if you are me, Starbucks is a calling today! We hope you received from very cool stuff this morning and hopefully some of that included something from Magenta!
Thank you for you reading TmoNews throughout 2010. It has been a pleasure and a privilege to keep this site running the last 2.5 years and I look forward to all the awesome happenings taking place during 2011. We've got plenty in store with giveaways; surprises and so much more so don't go anywhere!
Be safe and have a very Merry Christmas and if you don't celebrate today, enjoy some Chinese food and a stop at Blockbuster!
On behalf of Andrew, Kickstar and myself, Happy Holidays!!!