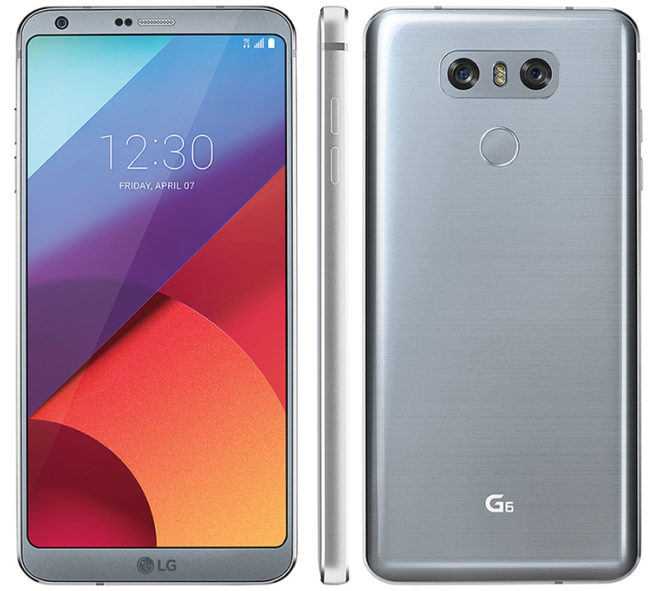 We've seen a few different Buy One, Get One deals on the Galaxy S8 from T-Mobile in recent months, but today T-Mo is switching things up with a different BOGO offer.
T-Mobile is now offering a BOGO deal on the LG G6 and LG V20. To qualify, you'll need to buy either a G6 or V20 on EIP, then add a line and purchase another G6 or V20 on EIP. You'll then register on T-Mobile's Promotions Hub with the promo code 17Q3LGBOGO, and T-Mo will send you a prepaid MasterCard card worth up to $500 to cover the cost of your second device.
The LG G6 is currently priced at $20 down and $20 per month for 24 months, which works out to a total of $500. The LG V20 is a bit cheaper, coming in at $0 down and $20 per month, or $480 total.
The G6 and V20 are LG's two current flagship Android smartphones, though the V20 will be replaced by the V30 later this month. Both phones offer high-end Snapdragon processors, 4GB of RAM, Quad HD displays, and dual rear camera setups. With the G6, you're getting in on the 2017 trend of slim bezels, while the V20 offers a secondary display above the main screen for access to recently used apps, music controls, and more.
T-Mobile's LG G6 and LG V20 BOGO deal will be available for a limited time.
Source: T-Mobile