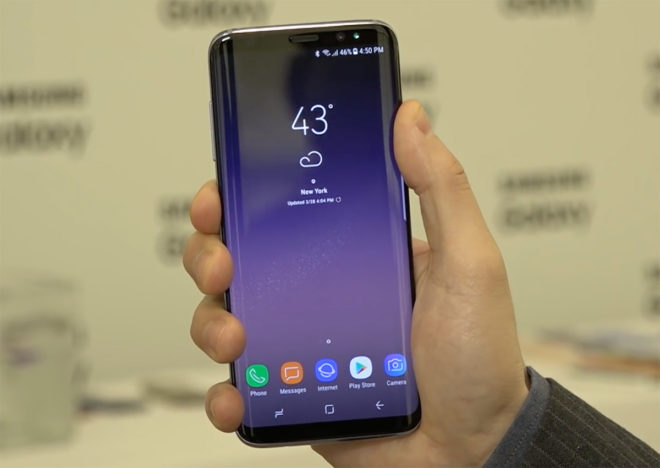 T-Mobile is known for celebrating Father's Day by rolling out deals, and this year is no different.
Today T-Mobile announced two limited time Buy One, Get One deals. First up, customers can buy a Samsung Galaxy S8 or Galaxy S8+ and get a second S8 or S8+ for free after rebate. You can also choose to buy an LG G6 or LG V20 and get a second G6 or V20 for free if LG is more your style.
Whichever manufacturer you choose, you'll need to add one voice line with unlimited data. This means that existing T-Mobile customers can add a second Simple Choice Unlimited or T-Mobile One line, while new subscribers will need a second T-Mobile One line. Both phones will need to be purchased on EIP, too.
You'll then head to T-Mobile's promotions hub and enter the promo code 17JUNESAMBOGO if you bought Galaxy phones or 17JUNELGBOGO for the LG devices. If you followed all of these steps, T-Mobile will send you a prepaid MasterCard card to cover the cost of the second device. The value of this card will be up to $790 for the Samsung phones or up to $500 for the LG phones.
Pricing for the Samsung Galaxy S8 is set at $30 down and $30 per month for 24 months, or $750. The Galaxy S8+ is $70 down and $30 per month for 24 months for a total of $790, which is $60 less than its normal asking price. The LG G6 is priced at $20 down and $20 per month for 24 months for a total of $500, $150 off its regular price, and the LG V20 is $0 down and $20 per month for 24 months, which is a total of $480.
These BOGO deals are available in stores, online, and over the phone. They're launching today and will be available for a limited time, and as with most limited time deals, T-Mo isn't saying exactly how long they'll be available. So if you're on the fence, you may want to act soon.
Thanks, Eudy!
Source: T-Mobile