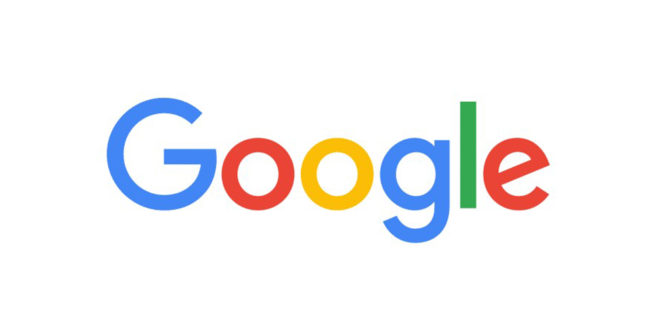 Many of the recent reports surrounding the T-Mobile-Sprint merger have suggested that Dish Network will buy assets from the two carriers and help to create a fourth competitive U.S. carrier, satisfying the Department of Justice so that it will approve the merger. But now another major company may be getting involved in the deal.
Google is reportedly in talks with Dish to create a fourth carrier in the U.S. That's according to the New York Post, whose "sources close to the situation" say that Alphabet Board of Directors member Alan Mulally has recently been in talks with Dish about creating a carrier. "There's no question they are talking," a source said.
The current plan involves Google and Dish launching a new wireless carrier and network using assets acquired from T-Mobile. However, the sources add that the talks are "in flux" and could fall apart.
It's said that T-Mobile parent company Deutsche Telekom appears to be aware of the talks between Google and Dish, as it's recently said that it will only sell T-Mobile's assets to Dish if no company takes more than a five percent stake in the new Dish carrier. Both Dish and the DOJ have reportedly balked at that demand, though, and T-Mo is reportedly backing away from it because of the Sprint merger and the possibility that it'll soon gain approval.
Today's report also claims that a Dish deal with the DOJ and T-Mobile could take at least another two to three weeks to get done, with a source saying that talks are currently "about halfway there."
Google is a major company who has experience in the U.S. mobile market with its carrier Google Fi and its Pixel smartphones. Partnering with Google could really help jumpstart Dish's new U.S. carrier, which is likely why Deutsche Telekom and T-Mobile are trying to limit the stake that another company can take in the new Dish carrier. We know that Dish chairman Charlie Ergen is happy to wait for what he thinks is the best deal for him, though, and so DT and T-Mobile may have to be okay with Google and Dish teaming up if they want to push the Sprint merger along.
UPDATE: The NY Post has updated its original report with a statement from Google. "These claims are simply false. Google is not having any conversations with Dish about creating a wireless network," a Google spokesperson said.
Source: NY Post