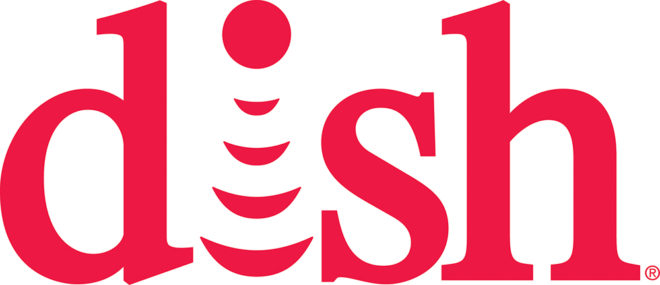 Just when some reports suggested that T-Mobile and Sprint may be close to striking an asset deal with Dish Network and getting DOJ approval, new info claims that Dish isn't actually all that close to a deal with T-Mo.
Dish co-founder Charlie Ergen is said to be weeks, if not months, away from agreeing to a deal to buy assets from T-Mobile and Sprint. Some rumors said recently that Ergen was close to paying $6 billion for Boost Mobile and wireless spectrum, a move that would help T-Mo and Sprint get approval for their merger from the Department of Justice. However, a source tells the New York Post that Ergen is "a deal guy" and that "the best deal for him will come when everyone else is spent."
As a result of Ergen taking his time with this deal, those in the DOJ antitrust division are reportedly suggesting that it's far from certain that the T-Mobile-Sprint merger will get DOJ approval in the coming days as some rumors have suggested.
It's said that T-Mobile and Sprint do plan to try and auction Boost Mobile to other buyers if the Dish deal falls through. Goldman Sachs, the investment bank that's advising T-Mobile on the Sprint merger, is now preparing sale books for Boost Mobile and is said to be "some days" away from distributing them to interested parties.
The DOJ reportedly wants T-Mobile and Sprint to create a fourth competitive U.S. carrier before it'll approve their merger. Dish seems to be one of the best candidates to meet the DOJ's request, as it's already got its own spectrum that could be used along with assets from T-Mo and Sprint to create a new wireless carrier. It could also help Dish as the company is facing pressure from the FCC to use its spectrum or be penalized. However, Dish's Ergen seems content to wait out a deal with T-Mo and Sprint until it's better for him.
In other merger news, four states have joined the lawsuit against T-Mobile and Sprint's deal. Hawaii, Massachusetts, Minnesota, and Nevada have joined 10 other state attorneys general in a lawsuit that aims to block the proposed merger, saying it would lessen competition and raise prices for consumers. October 7th has been proposed as the date for the start of the trial.