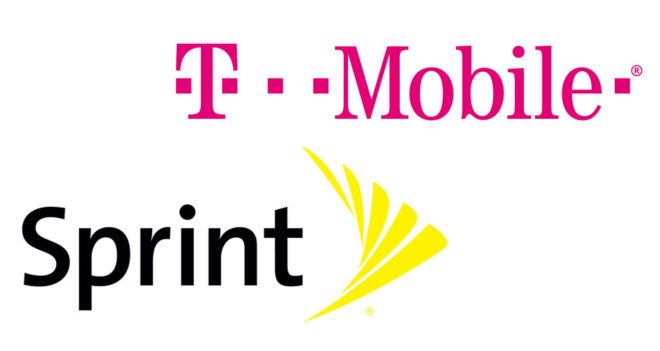 Hot on the heels of news that T-Mobile and Sprint are meeting with the Department of Justice regarding their merger, more details on those talks have come out.
DOJ officials want T-Mobile and Sprint to help create a fourth U.S. carrier with its own network if they're allowed to merge, according to a source speaking to Bloomberg. While the two carriers argue that they'll be able to create a stronger competitor to AT&T and Verizon if they're allowed to combine, DOJ antitrust chief Makan Delrahim is reportedly not convinced by that argument and would prefer there to be four U.S. carriers.
Today's report goes on to say that the DOJ hasn't yet made a decision on the T-Mobile-Sprint merger and that discussions are ongoing and productive.
T-Mobile and Sprint are now in a bit of a dilemma. They want to make concessions to please the DOJ so that their merger will be approved, but they also don't want to give up so much that it drastically reduces their benefits of the merger. A new, fourth major U.S. carrier isn't ideal to T-Mobile because it could try to out-T-Mo T-Mo and take some of its customers, but if T-Mobile doesn't meet the DOJ's requirements, the DOJ may sue to block the merger.
It's unclear whether T-Mo and Sprint will agree to these rumored DOJ requests, if they'll be able to satisfy the DOJ with other concessions, or if the DOJ will ultimately try to block the deal. For now we'll have to continue to wait and see how things play out. Stay tuned.
Source: Bloomberg