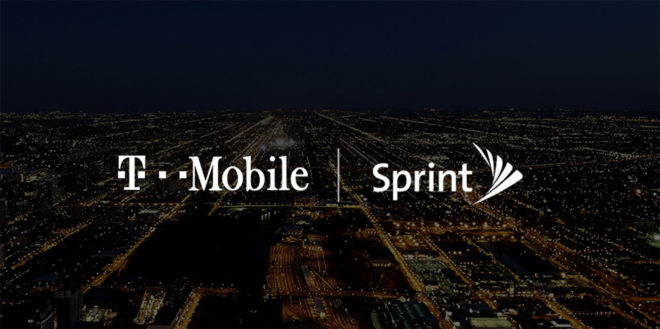 As we continue to wait for the Department of Justice to review the T-Mobile and Sprint merger, reports that try to give us an idea of what's going on behind the scenes are coming out.
First up, it's said that T-Mobile and Sprint are currently meeting with the DOJ to discuss the merger. CNBC's David Faber says that T-Mo and Sprint are working with the DOJ on divestitures that could address concerns that some people about the merger regarding competition.
"The conversations are focused on structural divestitures that would in fact address competition concerns but also obviously keep the pro-competitive aspects of the deal," said Faber, who added that these talks have been ongoing since FCC Chairman Ajit Pai came out in support of the merger last week.
There's been a bit of back-and-forth on whether or not the DOJ will approve or block T-Mobile and Sprint's merger. After several FCC leaders announced their support of the deal, a report said that DOJ antitrust staff were recommending that the merger be blocked over concerns that T-Mobile won't work aggressively to cut prices and improve service if the deal is approved. Then another report said that DOJ antitrust chief Makan Delrahim "consulted" with FCC Chairman Pai about the merger, which has lead some to suggest that Delrahim could end up supporting T-Mo and Sprint's deal.
In other merger news, companies who are interested in buying Boost Mobile from T-Mobile and Sprint say that the prepaid carrier could fetch as much as $3 billion. Q Link Wireless CEO Issa Asad has told Reuters that it's putting together a package to bid for Boost that could pay between $1.8 billion and $3 billion. Asad explained that the final price could vary depnding on the quality of Boost customers, like their churn rate, the devices they're using, and what type of plan they're on.
T-Mobile and Sprint have committed to selling Boost Mobile if their merger is allowed to happen. That's part of a few pledges that T-Mo and Sprint have made to help their deal's odds of approval, along with promises to meet 5G and in-home broadband deployment goals and to not raise prices for three years.