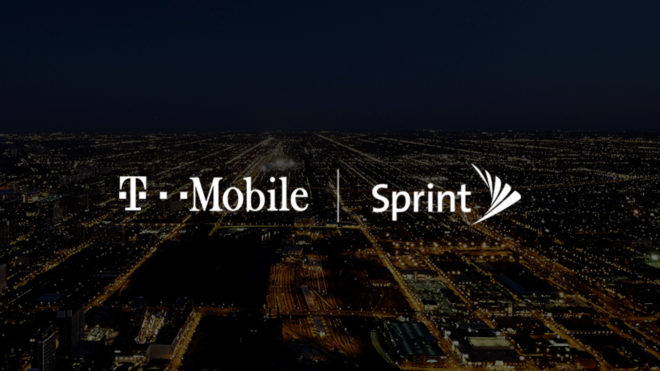 The Federal Communications Commission may be on board with T-Mobile and Sprint's merger, but a new report says that the deal is now facing opposition from the Department of Justice.
The DOJ's antitrust division has recommended that the T-Mobile-Sprint merger be blocked, say sources speaking to Reuters. It's said that the Justice Department's antitrust staff are concerned that T-Mobile will not work aggressively to cut prices and improve service if the merger is approved.
A final decision from the DOJ is expected in about a month.
Multiple FCC leaders, including Chairman Ajit Pai, came out in support of the T-Mobile-Sprint merger this week after T-Mo made commitments tied to the deal's completion. Those include 5G and in-home broadband rollouts, a three-year price guarantee, and the sale of Boost Mobile.
We've heard rumblings recently that the Justice Department was leaning towards blocking T-Mobile and Sprint's deal, but today's report is the strongest indicator yet that the DOJ will indeed file a lawsuit to block the merger from happening. That's a big deal for T-Mobile and Sprint's merger which may have looked like it was trending toward happening with the news of the FCC's support earlier this week, but is now in doubt.
Source: Reuters