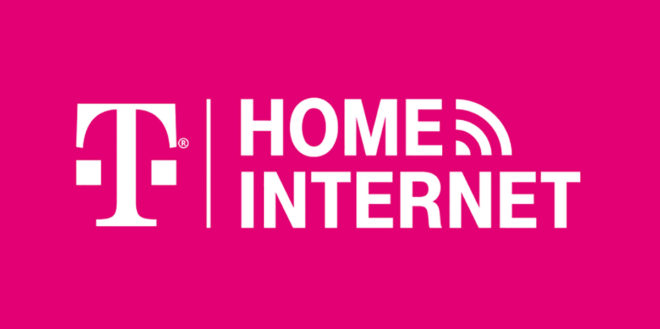 Back in June, it was reported that the FCC obtained two listings of T-Mobile's upcoming Home Internet gateway devices. At that time, little information about one of the devices, the Arcadyan TMOG4AR, was revealed. 
Thankfully, we now know more about this gateway device, thanks to The Mobile Report.
In today's report, the site revealed more details about the new T-Mobile gateway device, which is aimed for the use of consumers.  
To start with, let's talk about the features of the device. The Arcadyan TMO64AR is said to come with one external antenna. The publication was able to see pictures of the device on the FCC website. The Mobile Report also has external photos of the device that show its two power bricks and a panel for an external antenna. 
As of this writing, it has been unconfirmed whether the device will come with an official antenna accessory upon purchase. It's also possible that this will be sold separately. 
With regards to its release date, the report revealed that T-Mobile will be selling the gateway device by August 29th. If you wish to get your hands on this device, you will have to get it shipped to your address instead of going to a T-Mobile store.
Source: The Mobile Report