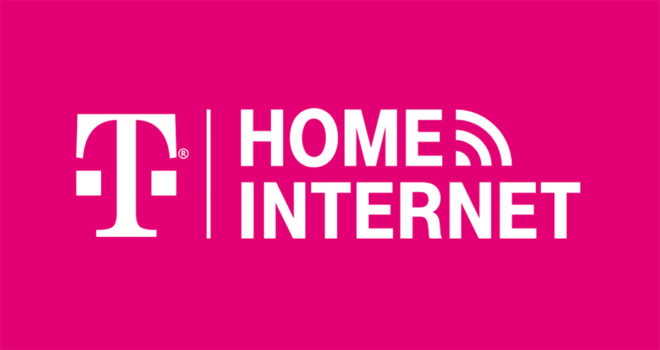 T-Mobile's Home Internet service seems to be something that the Un-carrier plans to offer permanently. Although there are still some issues, T-Mobile is working on these to make its customers pleased with the experience.
Ever since the service launched, there have only been a handful of internet gateway devices available. But according to The Mobile Report, the Un-carrier plans to add two new gateway devices soon. The report was able to obtain FCC listings of these two gateway devices:
Arcadyan TMOG4AR
The Arcadyan TMOG4AR is the brand's second gateway device for T-Mo. It appears to be a successor of the previous KVD21 model. The TMOG4AR, however, comes with improved cellular functionality and hardware. 
The gateway device also looks like it will have more antennas, which indicate that it will provide better signal strength as well as a more reliable connection to T-Mobile Home Internet users. 
The report shares this modem will be offered by T-Mo on August 22. 
Sercomm TMOG4SE
The other gateway device that was mentioned in the report is the Sercomm TMOG4SE, which appears similar in specs to the previous device. The only difference is that it doesn't look like the Sercomm will have support for carrier aggregation.
The report says that this gateway device will be available by October 12. 
If you want to learn more about these two devices, you can visit the Arcadyan and Sercomm FCC listing pages. 
Source: The Mobile Report