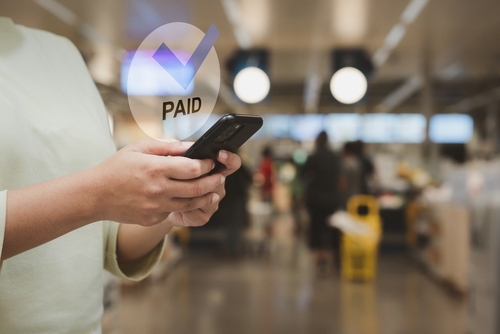 T-Mobile will soon be implementing a change that will surely be frowned upon by its customers. And even as we speak, there are already plenty of users who are unhappy with the Un-carrier's plan to start charging them for making in-person bill payments at a store.
The Mobile Report recently shared a document that details T-Mo's plans to charge a $5 fee (plus tax) for making in-store phone bill payments. 
According to the document, the reason why T-Mo is implementing this charge is because they want their services to be ready for "a digital-enabled future." And since most of its customers are now making their payments online or via autopay, this would beat the goal. 
The new fee will be implemented starting July 19 for postpaid customers. Prepaid customers will not be required to make the payment right now but it's not a guarantee that they will be exempt from paying the fee at a later date. 
Once this fee gets implemented, it will just be one of the T-Mobile charges for in-person services. To recall, T-Mobile rolled out the Device Connection Charge in October as a replacement for its Assisted Support Charge. This charges an extra $35, even from customers who transact online. 
If you would like to avoid paying for this $5 fee (plus tax), the best way to go about it is to set up an account online and pay your bill through that route. 
Source: The Mobile Report