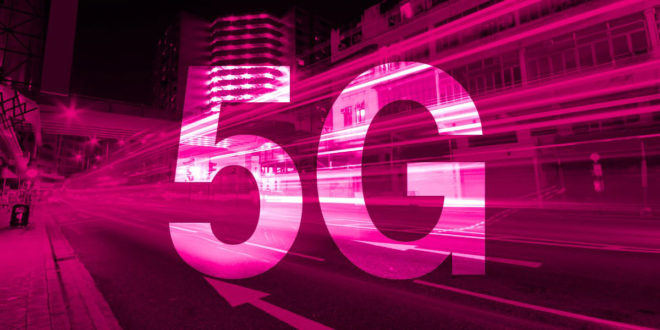 T-Mobile has been touting its 5G network as being "nationwide" ever since its low-band 5G coverage launched late last year, but T-Mo customers haven't had access to 5G in every US state. That changes today.
T-Mobile has struck a roaming agreement with the carrier GCI in Alaska that'll give T-Mo customers the ability to roam on GCI's 5G network in Anchorage, AK. T-Mobile touts that this makes it "the first and only wireless provider to offer 5G coverage in all 50 states".
You can view GCI's 5G coverage on a map here.
As part of this deal, GCI customers can also roam on T-Mobile's 5G network which covers nearly 6,000 cities and towns.
This isn't the first time that T-Mobile and GCI have teamed up. The two carriers came together in 2014 to strike an LTE roaming partnership. Now they're partnering to bring more 5G access to both their customers, too. And while T-Mo doesn't yet have its own 5G in Alaska, now customers visiting Anchorage can get 5G like they may be used to back home.
Source: T-Mobile