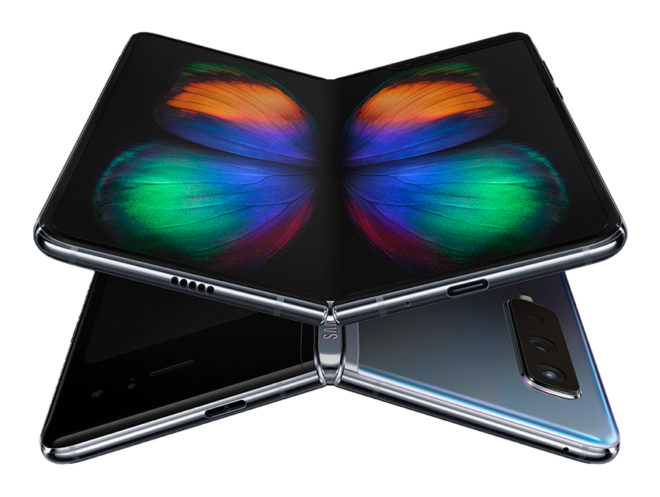 Yesterday we learned that T-Mobile will begin selling the Galaxy Fold in a couple of weeks, and now Samsung is gearing up to begin taking orders, too.
Samsung will now let you reserve your pre-order the Galaxy Fold. You'll need to enter your name, email address, and ZIP code, and select either the AT&T or T-Mobile version. You aren't spending any money today, though, so if you think you might be at all interested in buying the Galaxy Fold, you may want to put your name down for a reservation.
As a reminder, T-Mobile will also sell the Galaxy Fold. It'll begin taking online orders at 9:00 pm PT on April 25th and select T-Mo stores will have the Galaxy Fold on April 26th. T-Mobile hasn't said what its pricing for the Galaxy Fold will look like, but Samsung has said that the device will cost $1,980.
In addition to features like a 4.6-inch outer display, 7.3-inch inner display, 12GB of RAM, and 512GB of storage, the Galaxy Fold includes support for T-Mobile's 600MHz LTE network. It also supports LTE-Advanced tech like carrier aggregation and 256 QAM.
Source: Samsung