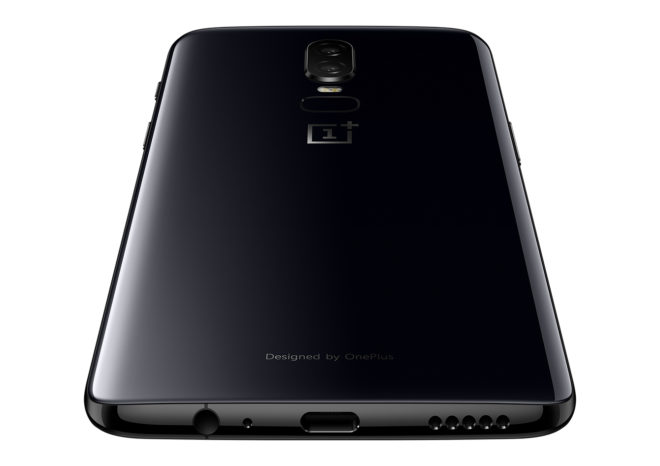 After recently confirming one feature that'll be included with the OnePlus 6T, the folks at OnePlus have now revealed one feature that won't be making the cut.
The OnePlus 6T won't have a 3.5mm headphone jack, OnePlus co-founder Carl Pei has confirmed. He explains that "making a great phone doesn't mean putting every component available into the device," adding that "at times things that provide user value can also add friction." Pei also pointed to a recent survey that showed that 59 percent of the OnePlus community owns wireless headphones.
The good news for people that have 3.5mm headphones that they love is that the OnePlus 6T will include a 3.5mm headphone adapter in the box.
OnePlus's co-founder went on to talk about the benefits that removing the 3.5mm headphone jack brings. The move allows OnePlus to "put more new technology into the product," Pei explained. He also said that the OnePlus 6T will have better battery life, an improvement that will be "substantial enough for users to realize."
The OnePlus 6 (shown above) that debuted earlier this year includes a 3.5mm headphone jack, so some people will likely be disappointed to learn that the OnePlus 6T will ditch that port. It is a bit of a consolation that an adapter will be included in the box, but not everyone wants to worry about remembering a dongle when they go out. Hopefully the improved battery life on the OnePlus 6T will be great enough to help 6T buyers get over the lack of a headphone jack.
What do you think of this news? Will the lack of a 3.5mm headphone jack on the OnePlus 6T make it a tough sell?
Source: TechRadar