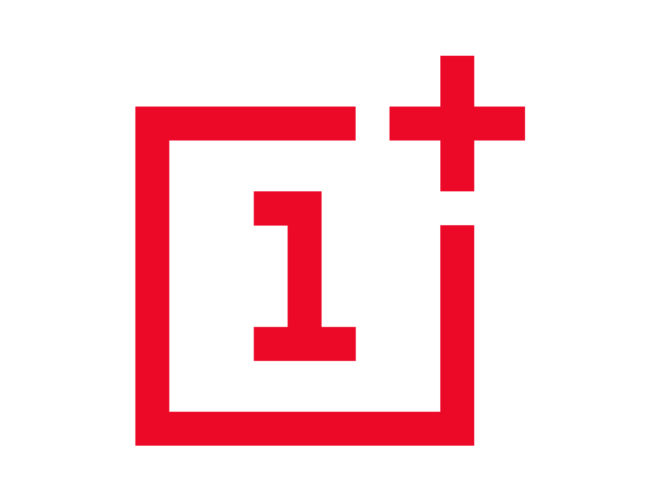 The OnePlus 6T is expected to debut later this year as the new flagship smartphone from OnePlus, and today the company confirmed a major feature of its upcoming device.
OnePlus says that the OnePlus 6T will include an in-screen fingerprint reader. The company confirmed the news to CNET and shared the screenshot you see below, which shows the OnePlus 6T lock screen complete with a fingerprint near the bottom of the screen to indicate where you need to place your finger.
Here's OnePlus's explanation for why it chose to include an in-screen fingerprint reader with the OnePlus 6T:
"We unlock our phones multiple times a day, and Screen Unlock reduces the number of steps to complete the action. By adding this feature as an addition to other display unlocking options such as Face Unlock, users will have options to unlock the display in a way that is most efficient for them."
Rumors have suggested that the OnePlus 6T will launch at T-Mobile in October, which would make the device the first OnePlus phone to officially launch at a U.S. carrier. It's possible that we'll get to meet the OnePlus 6T on the date shown in the screenshot, October 17th. In addition to a launch at T-Mobile, it's rumored that the OP6T could have a smaller notch that the OnePlus 6 that was released earlier this year.
Source: CNET