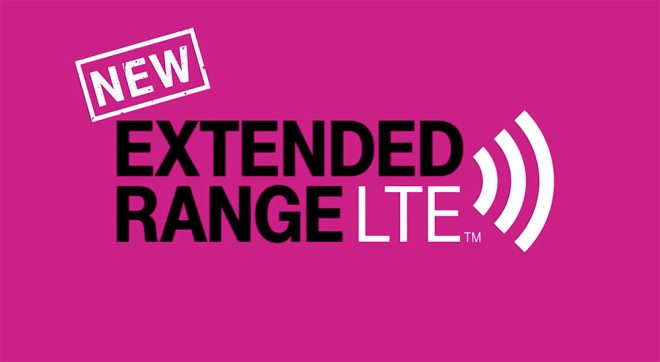 T-Mobile today gave us an update on its 600MHz Extended Range LTE rollout now that we're halfway through 2018.
T-Mo's 600MHz LTE coverage is now live in more than 900 cities across the U.S. That's up from the 586 cities that it was available in at the start of the year. It's also an impressive figure when you consider that it T-Mo deployed its first 600MHz coverage less than one year ago.
You can find the full list of cities with 600MHz Extended Range LTE coverage right here.
Looking ahead, T-Mobile says that it plans to begin enabling carrier aggregation for 600MHz LTE and mid-band LTE this month. This will enable customers with capable devices to access the capacity of both at the same time, giving a boost to download speeds. T-Mobile also plans to launch 600MHz LTE coverage in Puerto Rico this fall.
The benefit of Extended Range LTE is that its signal travels twice as far from the tower and is four times better at penetrating buildings compared to mid-band LTE. You do need a phone that supports 600MHz to take advantage of T-Mo's 600MHz LTE coverage, and these are the T-Mobile phones that support it:
Samsung Galaxy S8 Active
Samsung Galaxy S9
Samsung Galaxy S9+
LG G7 ThinQ
LG V30
LG V30+
LG K30
T-Mo plans on launching more than 12 additional phones that support 600MHz LTE this year, covering all price points.
Source: T-Mobile