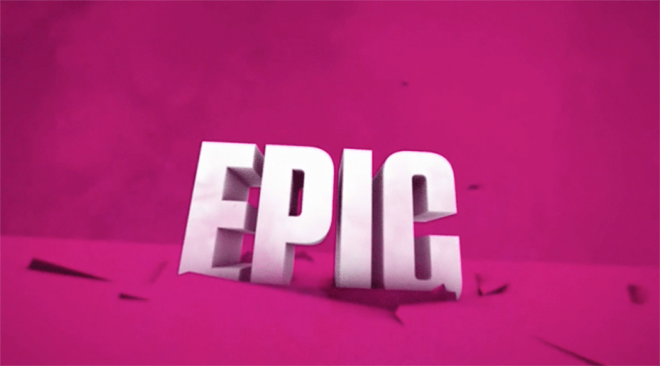 Last month, T-Mobile launched a new promotion to give free Samsung Galaxy smartphones to customers. T-Mo has touted the offer as its "Most Epic Deal Ever," and to get the word out about it, T-Mobile spent more on TV advertising than all of its competitors.
According to TV ad measurement firm iSpot.tv, T-Mobile spent $41.6 million on TV ads during the month of July 2016. That's more than Sprint's $36 million, AT&T's $33.8 million, and Verizon's $28.9 million.
T-Mobile spent its $41.6 million on 18 ads that ran 6,371 times during shows like America's Got Talent and The Bachelorette. The top ad was "T-Mobile's Most Epic Deal Ever," which advertises the offer that'll give customers a free Galaxy On5 or Galaxy J7 with qualifying rate plan. This ad ran 2,288 times, got 387.4 million impressions, and cost approximately $15.9 million.
When this deal launched on July 13, T-Mobile said that it'd be around "for a limited time." T-Mo's web store is still showing it, so if you haven't yet taken advantage of it, you've still got time.
Source: FierceWireless