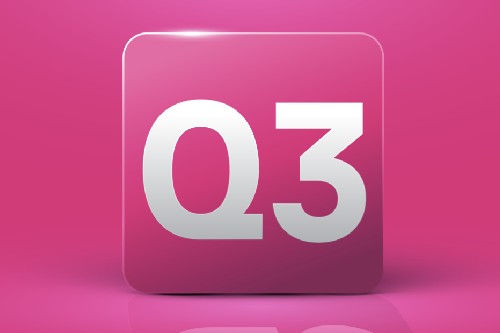 In a sudden turn of events, T-Mobile is now recognized as the carrier with the most number of prepaid customers. The Un-carrier has surpassed Verizon with this achievement. 
Fierce Wireless earlier gave a report comparing the Q3 2023 earnings of the two wireless carriers. T-Mobile reported having 21,595,000 prepaid customers while Verizon had 21,420,000 in the same quarter. Meanwhile, AT&T remains a distant third at 19,391,000 prepaid customers. 
Prior to this report, Verizon held the title as the biggest prepaid carrier in the US. This was thanks to its TracFone Wireless acquisition in 2021, which instantly earned it over 20 million prepaid customers. Unfortunately, the brand continues to lose prepaid customers ever since.
BestMVNO also pointed out that since Verizon acquired the brand, it lost more than 2 million subscribers. Big Red has not yet reported prepaid growth since Q3 2022.  
When asked for a statement, T-Mobile responded that this growth is all thanks to its "stable performance." Meanwhile, Verizon did not respond to a request for comment. It's possible that T-Mo's numbers will continue to increase once its proposed Mint Mobile and Ultra Mobile acquisitions get approved. 
Source: Fierce Wireless