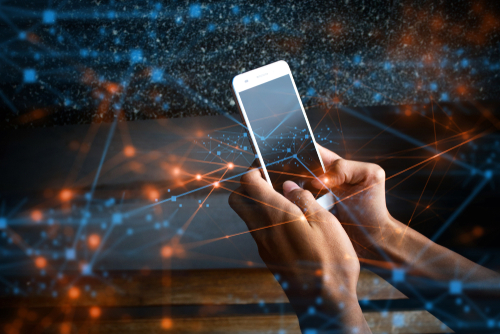 Recently, Comcast revealed that it will be selling spectrum to T-Mobile. The information was announced on Comcast's blog, which details that the deal will be worth up to $3.3 billion. 
As shared by Comcast, it will be selling its 600MHz band spectrum since it is "unlikely" to need it. Previously, the cable company planned to build its own 5G network for its Xfinity Mobile brand. The company's initial plan was to use 600MHz band spectrum and CBRS spectrum that companies are able to use for free. But because the results of its 5G field tests with CBRS spectrum were found to exceed expectations, it found this band "to be highly efficient and a significant part of a 5G network."
And as a result of this, Comcast no longer has a need for its 600MHz spectrum. This is what prompted Comcast to lease for purchase to T-Mobile. T-Mobile will be making quarterly lease payments and a final payment of around $3.3 billion to purchase this license. 
T-Mobile already submitted a filing with the Securities and Exchange Commission (SEC) to acquire the spectrum. The company hopes to close the deal by 2028, which will depend on the Federal Communications Commission's (FCC) approval. 
Once it gets the nod, this spectrum will cover the major cities in the country, including New York, NY, Orlando, FL, Kansas City, MO, and many more.
Source: The Verge