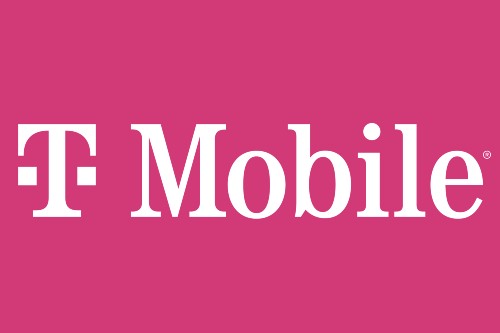 Last month, it was announced that 7 percent of T-Mobile's workforce was getting cut. This roughly translated to 5,000 employees. Shortly after this, the Un-carrier announced the first-ever dividend program for its shareholders to enjoy. 
In its announcement, the company is said to be preparing to pay dividends of $3.75 billion in the next five quarters. In addition to this, T-Mo plans to buy back $15.25 billion of its shares. Shortly after the announcement, the company's shares increased to $137.28 from $3.15. 
Unfortunately, this was met with criticism, especially since the company just terminated 5,000 employees. But as T-Mobile CEO Mike Sievert explained to FierceWireless, the company does not lay off people every year. 
Since its merger with Sprint, the company has experienced "a historic network build" with a lot of duplication. And this is why they had to make a decision to improve the company's efficiency. 
But sadly, this is still a pretty big number of employees that the Un-carrier had to let go off. We're hoping they've found better opportunities now. 
Source: PhoneArena