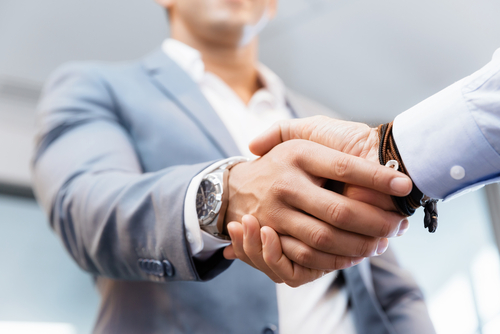 Is T-Mobile hinting at acquiring another rival? 
As reported by PhoneArena, T-Mobile's CEO Mike Sievert has been hinting at purchasing USCellular, which has recently been put up for sale. If the Un-carrier is able to purchase the carrier, it will give them more spectrum and significant assets in the rural markets. 
Currently, T-Mobile's rural wireless market share in the country has increased to 16.5% from 13% in 2021. Still, Sievert is hoping to increase this to 20% by 2025. 
During the Goldman Sachs Communacopia + Technology conference held last Wednesday, the T-Mobile executive was asked about the carrier's plans to ramp up its rural strategy if there was an available asset. Sievert answered Cordcutters: "Maybe, but I like our Plan A a lot." 
He also said that "the hurdles for M&A would be high."   
The speculation on whether T-Mobile plans to purchase USCellular comes from the latter's announcement last month that it will "initiate a process to explore strategic alternatives." As PhoneArena pointed out, this is usually an indication when a company wishes to be bought out. 
Right now, USCellular has 5 million customers based in 21 states. They also own 4,300 cell towers. All these will be up for sale once the right buyer comes along. Still, if T-Mobile decides to acquire USCellular, it would probably cost them $3.56 billion (according to USCellular's current market capitalization). Even then, this would be a more affordable purchase compared to its Sprint acquisition in 2020.
Source: PhoneArena