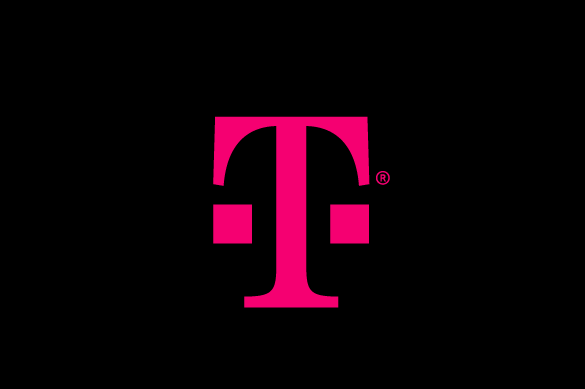 Once again, T-Mobile is in hot water over today's news. Despite promising to be a "jobs positive" company, the Un-carrier is apparently laying off around 5,000 of its workers. This is roughly around 7 percent of T-Mobile's workforce. 
As reported by The Verge, the positions that will be affected by this include those working in corporate, back-office, and technology. Employees in retail and customer care will not be affected by this.
This seems to be a recurring issue for T-Mobile ever since it merged with Sprint back in 2020. When news about the merger first emerged, many were worried that the company would be laying off its employees. And since then, the wireless carrier has had to reiterate that they will not be doing mass layoffs. They have also promised to keep adding jobs. 
But despite these promises, there have been several occasions when T-Mobile had to lay off its employees. And unfortunately, the Un-carrier decided to let go of some of its workforce since its existing strategies are currently unable "to deliver on these changing customer expectations going forward." 
In his memo to employees, T-Mobile CEO said:
"What it takes to attract and retain customers is materially more expensive than it was just a few quarters ago." 
The rising costs will also encourage the company to "re-prioritize" things so they can "optimize every dollar." But as for the "foreseeable future," the executive doesn't believe they will need to do more company-wide layoffs. 
The affected employees will receive severance pay based on tenure as well as a 60-day minimum transition leave. The notification for layoffs will be completed by the end of September. 

Source: The Verge