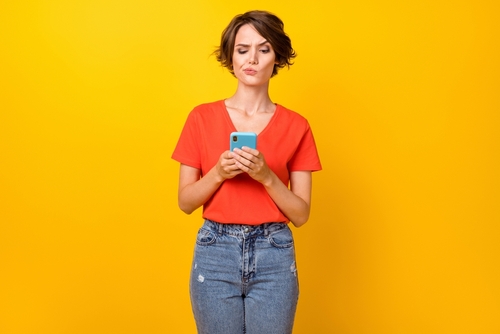 Yesterday, T-Mobile started implementing a $5 charge to customers who paid in stores. This change shocked several customers, which led them to have a meltdown. But as it turns out, there's more to the new change that the Un-carrier is implementing. 
The Mobile Report recently spotted a change to its Terms and Conditions. According to the publication, there are two things to potentially worry about. The first is that customers may "still incur charges while an account or service is suspended."
The exact wording in the contract reads: 
"Your account may still accrue charges even if the Service is suspended. You are responsible for any charges that are incurred while your Service or account is suspended. You agree to pay all Charges we assess and bill you, including charges covering periods where your Service is suspended for non-payment, or Charges that were accepted or processed through all Devices and/or Products on your account, including while your service is suspended. If your account is unpaid or otherwise not in good standing, your service may be reduced, suspended, or terminated. Charges may not be prorated while your Service is suspended. If you port your number to another carrier, your Service will be deactivated immediately once the number is ported, though you will still be charged for a full billing cycle."
This is worrying because T-Mobile has the right to charge its customers even if the account has been suspended due to non-payment.
While the Terms and Conditions say that customers "may" be charged for this, The Mobile Report had access to an internal document saying that T-Mobile will be charging its customers during account suspension. 
This change took effect on July 19th. T-Mobile employees were also informed that these charges are not prorated. This means that customers will continue to be charged the full billing period amount. These will also not be credited.
As PhoneArena notes, Verizon Wireless is the only major carrier that does not charge its customers during a non-payment suspension.  
The second thing that The Mobile Report discovered was that the Un-carrier said it is "not responsible for any… … information, goods, or services provided by third parties." Essentially, this means that if something goes wrong with a third party, T-Mobile reserves the right to decide if it wants to help or not. They can simply walk away from any dispute that you may have with a third-party provider. 
Source: The Mobile Report, PhoneArena