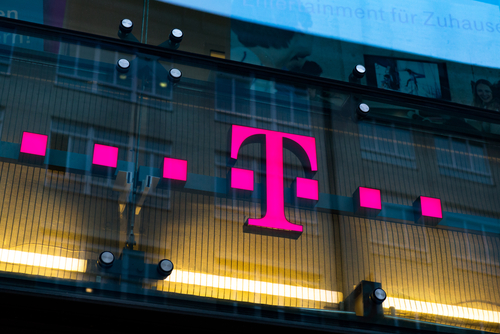 Update (June 6, 2023): A T-Mobile representative reached out to us to clarify some of the inaccuracies from the report. The representative shared that they did not close their support centers and lay off their employees. Instead, they decided to bring these employees together into "five designated Customer Experience Center locations across the country."
The representative also shared that they offered a relocation package to their employees and hoped "as many of our employees as possible stay on with us."
Here is the full message sent to us:
"To make our best-in-class online support team even more effective and collaborative for customers, we are bringing our previously geographically dispersed online support team (T-Force) physically together into five designated Customer Experience Center locations across the country. As online support remains a priority and we plan to stay fully staffed, we hope as many of our employees as possible stay on with us. To support them, we have offered relocation packages. Those who are unable to move are eligible for alternate roles at T-Mobile. We will provide those who choose to leave the company with transition support and anticipate very few departures."
The representative also pointed out that those who were on this team worked out of Customer Experience Centers across the country or as remote workers. T-Mobile is now asking them to work in one of the five selected locations physically.
Our original article is below.
---
It looks like T-Mobile is the next company to undergo massive layoffs in the country. According to reports, T-Mobile has started laying off several of its support centers. 
As reported by The Mobile Report, T-Mo has closed down its support centers. The staff from these centers were told to relocate or look for a new job. 
This closure comes shortly after its agreement terms with Sprint expired. Prior to today's report, there were a total of 17 support centers throughout the country. But now, the number is just down to 5. 
The sad part about this is that the changes were implemented immediately. It did not even give affected employees a notice period about their current situation. In fact, some employees shared on Reddit that they only discovered they were laid off when they tried to login to work this morning. Some other employees saw the Reddit post and were shortly contacted by their superiors to tell them the bad news. 
One of the people that the report spoke to shared that he was given an option to relocate to a T-Mobile call center and get a one-time lump sum that will cover relocation costs. The other option is to accept the layoff and receive a severance, which will cover two months of PTO. Paychecks will be covered until August 4th. 
The affected employees were given until Monday, June 12th, to decide whether they will accept the relocation offer or not.
Source: The Mobile Report