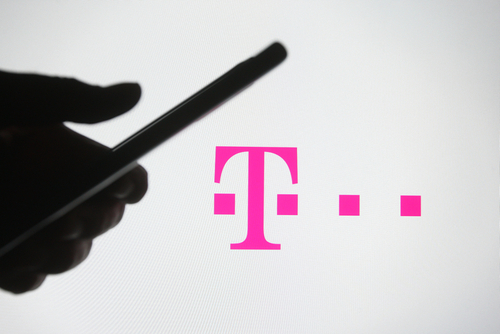 In Q1 2023, T-Mobile reported a decline in its churn percentage. Compared to last year's .93%, the quarter had .89% churn rate, which is something that CEO Mike Sievert is pleased with. After all, T-Mo is the only wireless carrier to have reduced churn rate. Its other rivals reported an increase in churn rate. 
This, however, does not mean that T-Mobile will be complacent with its churn rate at this point. As noted by Sievert:
"But still, because we're a very big company, millions of people left us last year. And that just gnaws at us. Every one of them left a trail of data before they finally threw their hands up and gave up on us. Something was going wrong, something in the network, something in the customer interaction."
To address this, Sievert spoke at the Technology Alliance's annual State of Technology luncheon held in Seattle last May 25th. The CEO said that he plans to even lower their churn rate through the use of AI. 
The following is a quote that Sievert said at the event courtesy of Geekwire:
 "So now that's a big focus of our company, and that's what you can expect. Nothing will change about who we are … but now it's going to have to be rethought for this next era in a very profound way. It's going to be simultaneously bigger than most people expect and take a little longer than the hype cycle suggests. The world's not going to be different as we know it in 18 months … but it's going to be profoundly different in ways you can't even imagine in a decade."
By using AI, Sievert hopes they can figure out why customers are leaving them. This will also allow them to make necessary changes before things get out of hand. 
Source: PhoneArena