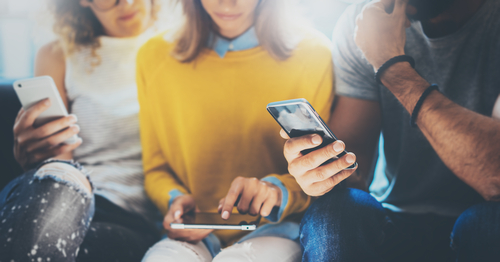 T-Mobile customers on existing grandfathered plans are getting some good news. 
As shared by The Mobile Report, select customers on such plans may soon be eligible for a 100% free line. This offer is exclusively for currently grandfathered plans like the following:
Essentials
Simple Choice
Magenta
ONE 
Unfortunately, the offer comes with a caveat. In order to get the free line, you will need to migrate your account over to the new Go5G Plus plan that T-Mobile recently rolled out. You should also have at least two paid lines on the account to qualify for the offer. 
Also, the offer is not available to all customers. The leaked document shared in the report revealed that T-Mobile has "pre-selected" customers for the offer, who now have the "2023Q2 BYOD Free Line w/DCC" note on their account's internal notes. Only T-Mo representatives can access this data. 
In addition to switching over from a grandfathered line, you will also need to have or buy a new device since this is a "bring your own device" offer. 
The report shares that the eligibility of existing customers on a grandfathered plan depends on when they created the account. If you are interested in the offer, you can check if you qualify starting May 23rd. 
Source: The Mobile Report