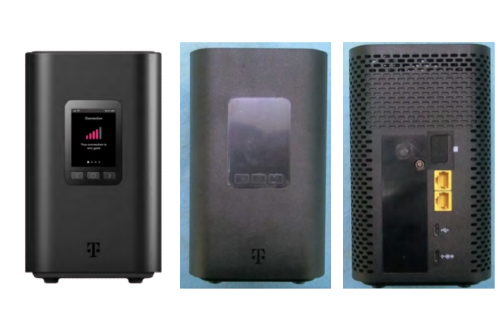 T-Mobile's Home Internet service has been around since April 2021. Ever since T-Mobile launched the service, it has been widely appreciated by customers who have had trouble getting reliable internet service from ISPs. Despite its success, however, many are unhappy with the firmware used on such gateways. 
Unfortunately, these gateway devices don't give much information about their internet connections. They only provide a look into basic signal strength. T-Mobile's Home Internet gateway devices cannot be customized. 
The good news is, there is a new app that can provide statistics for T-Mo's three main Home Internet gateway models. The app also allows its users to toggle some basic features. 
The app, called HINT Control, was developed by Zachary Wander to help provide T-Mo Home Internet users the information they need. Through HINT Control, users can see the different statistics on their internet connection, such as signal strength, bandwidth, connection bands, and more. The app also offers an option to create and edit SSIDs. Users can also switch on/off the 2.4GHz and 5GHz WiFi radios and band steering. 
As mentioned by The Mobile Report, the app currently works with T-Mo's Home Internet gateway models: Arcadyan, Sagemcom, and Nokia. You can download the app via the Google Play store or GitHub page. 
Source: The Mobile Report